I've been adding new things to the Urban Gypsy blog but I'm thinking of doing a daily tarot. In fact I added sweet little tarot, i-ching, and rune widgets to my site under the Daily Divination page.
I'm also thinking of adding more how to entries, FAQ section, and a letter to those who read the blog. What do you think?
http://www.katelanfoisy.com
I know some of you have asked if I would post what I'm posting on my own site here. I haven't quite figured out how to RSS my blog to this one yet but I do have a RSS on my blog. If anyone knows how please let me know because I'm pretty much clueless when it comes to this stuff.


I'm kind of clueless about this stuff. (I may have even used the wrong terminology.)
Anyone know how I can feed content from my websites blog here without having to cut and paste everything?
http://katelanfoisy.com
If you would like to be linked from the new space just leave me a comment and i will link you.
I'll still be checking lj to keep up on my friends and comment but this journal will be mostly for updates and private rantings.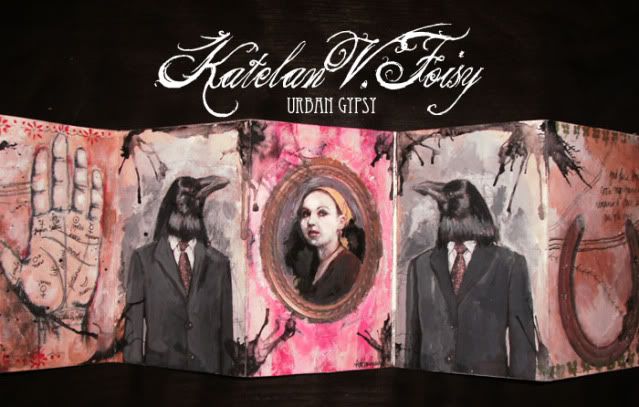 I have a new home, well internet home that is. You can find me here from now on:


What is easiest to maintain? I don't have a lot of time to work on a new website nor do I have the means right now to hire anyone so I'm looking for the easiest, most time efficient, and aestheticly pleasing websites or blogs. I would be most grateful for your input.
A bunch of my friends have switched over from regular websites to blog type websites. I'm thinking of doing the same. So for those of you that are artists or writers or musicians etc. Do you prefer a blog style website to a regular website or flash website?